Our honesty is the first chapter in the book of wisdom. No SEO method is guaranteed.
Our SEO Code of Ethics
SEO CODE OF ETHICS praticing Agency You Can Rely on
The internet drives our modern world and SEO drives the internet. Here at IMIM, we strive to give our clients the professionalism and dedication they deserve.
We work tirelessly to provide the best SEO services, because we know good search engine optimization is the foundation that drives our clients' businesses. SEO Wikipedia.
To ensure client success, our SEO providers will always adhere to guidelines listed below.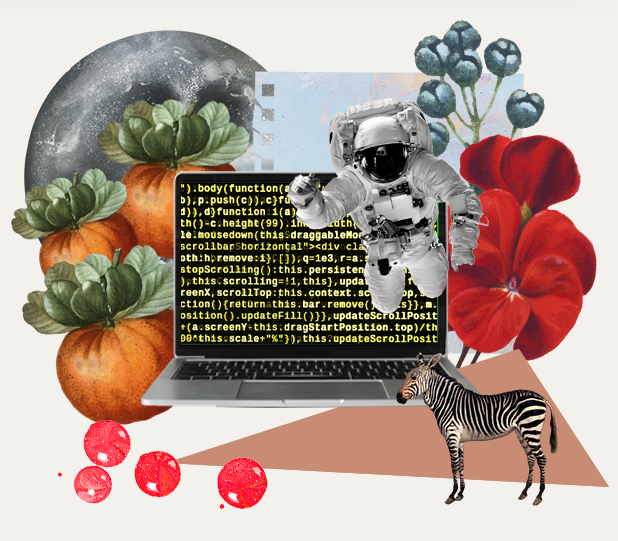 Our SEO specialists will ensure our client's site remains in compliance so as to avoid any potential violations of search engine rules. We will constantly work to ensure that we are up to date on the rules and guidelines of the search engines.
Our SEO specialists will do only white hat strategies to increase or retain the rankings of our clients' sites. We will continue to stay ahead of the curve by keeping pace with the evolution of search engine algorithms and changing website technologies.
Our SEO specialist will never intentionally violate any local, federal, or international laws. Especially when comes to search engine guidelines. 
Our SEO specialists will never engage in activities that will intentionally cause harm to a client's brand or reputation. We will work to ensure that the processes we use adheres to search engine and directory guidelines.
Our SEO specialists will never intentionally use methods that are known to get sites removed from the search engine platform.
Our SEO specialists will always protect the confidentiality and anonymity of our clients. We will not divulge client's business information or discuss their SEO work with any third party, unless we have written consent from the client to do so.
Our SEO specialists will never misrepresent our services or our business. We will be truthful in relaying all details of our SEO services, methods, skills, certifications, training, performance history, resources, and timetables.
Our SEO specialists will do their best to remain unbiased and avoid any conflict of interest. All clients will be treated equally, and they will receive our best efforts when it comes to their Search Engine Optimization.
Our SEO specialists will provide all clients with adequate dispute resolution procedures. This includes the publishing of addresses and phone numbers of our Customer Support team, so it is easily found on our website.
COMPLIED WITH SEO CODE OF ETHICS AGENCY, TALK TO OUR SEO SPECIALIST TODAY
We are committed to holding ourselves accountable in the SEO work provide for you, Let's talk about your marketing plans, web design, website revamp SEO, what is your goals and see if we're a good fit to work with. No obligations.
The people behind your project.
We pour all our efforts and sweats just to make your project a successful one in Digital World.