Nobody cares to read your ad. You have lost the battle. If nobody clicks on your ad, you have lost too. What we are saying is that if more people clicked on your ads with an intention to buy, would that improve your business?
Facebook ads agency
What is facebook Marketing?
Facebook Marketing (Facebook Ads / Marketing  appears to a Facebook audience on their News Feed or sometimes in the right column of Facebook. With more than 24 million Malaysians using Facebook monthly, it has become a huge opportunity for businesses. 
If you neglect Facebook as a part of your marketing strategy, you are missing out on a huge opportunity to reach customers as Facebook advertising offers a window to more leads, conversions and market sales. Facebook Ads serve businesses in every stage of the buyer's journey from brand awareness and consideration to conversions. By choosing the right objective of your advertisements you are guaranteed to achieve your campaign goals.
Not only that Facebook offers fantastic audience reach and targeting options for businesses to connect to specific target markets, it captures the attention of those who will engage with your content the most. This highly customizable function of Facebook Ads allows for customers to be targeted based on interests, likes, demographics, locations, website, app engagement, Facebook groups and many more.
Discover how our Facebook Marketing agency can boost your business
Through a blend of strategy and creativity, Our team of experts optimizes your ad spend and return on investment (ROI). We always put your business objectives forward to help drive traffic to your website, thus increasing the number of sales qualified leads and engagement. We generate the best ROI and create tailor-made Facebook Ads to maximize the achievements for each of your campaign goals.
Targeting Facebook Audiences
One of the key features of Facebook Ads is the ability to target the market of your potential customers. This feature allows users to be targeted by age, location, gender, interests and many more. Our experts at IMIM take this advantage to attract the customers who are most likely already interested in your products or services. We make the best out of every Ringgit your company has spent for your Facebook advertisement campaign.
Deliver services to customers through Facebook Dynamic Ads
Buyers often have various kinds of dynamic shopping behaviors and interests. They can change constantly and rapidly, making businesses hard to follow up to their pace. Our Facebook advertising agency uses Facebook Dynamic Ads to automatically and intelligently deliver services or relevant products to people based on their interests, intent and actions. Showing people ads for products they are interested in increases their likelihood to purchase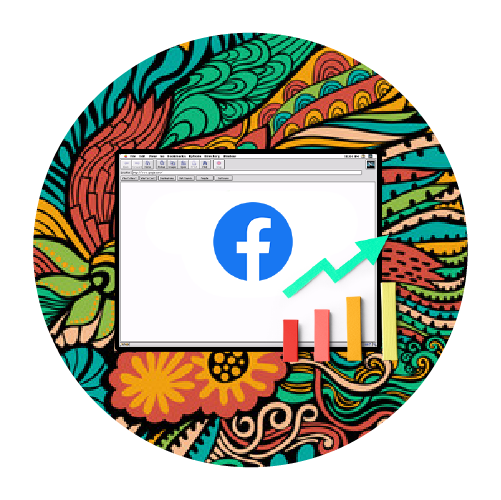 Capture the attention of your customers and get results
Customers expect relevant and engaging content in relation to what they are doing anytime and anywhere on their phones. Cute images, captivating videos, and lively animations are all efforts of increasing engagement. They make sure that your business communicates creatively in authentic, interactive and playful ways to retain the customers' interests while continuously attracting more new clients. IMIM utilizes the creative ad function to design posts and ad carousels, reaching out to more engaged audiences and drive actions
Drive action to increase online and offline sales
On average, customers are spending more time and consuming more information on mobile devices than ever before. This has impacted the way people discover and engage with businesses. Since mobile phones play such a critical role in online purchases nowadays, seamless and relevant experiences have then become increasingly crucial to their decision-making process. Our team helps your business or brand capture the attention of customers through Facebook Dynamic and Lead ads. These end-to-end Facebook solutions are designed to capture leads and convert them into customers. We can even measure how your Facebook Ads lead to offline sales.
Facebook ads agency in Malaysia
Facebook has been experiencing a massive growth especially in this covid19 pandemic. It is powerful. It is efficient. It is all over the world.
Whether your company is active in e-commerce, B2B, or B2C services, IMIM's Facebook marketing team will strive to drive the right traffic and use the latest Facebook marketing tools and techniques for your business. Our team offers unparalleled expertise through understanding data analysis and conceptualizing creative marketing campaigns. By identifying your business goals, we tailor a Facebook marketing plan specifically for you. Our result-driven approach can surely take your Facebook advertising to the next level.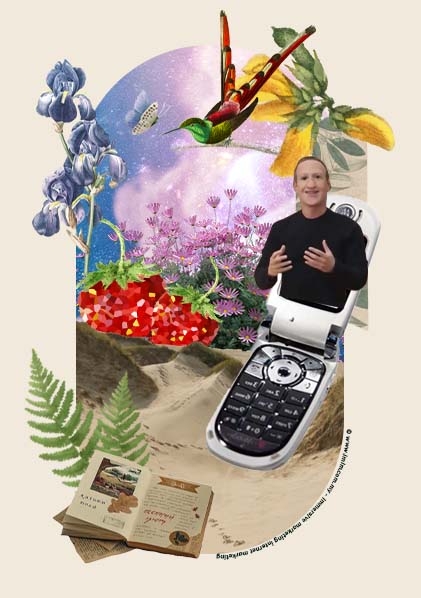 Our Facebook Marketing Agency done for you with proven strategy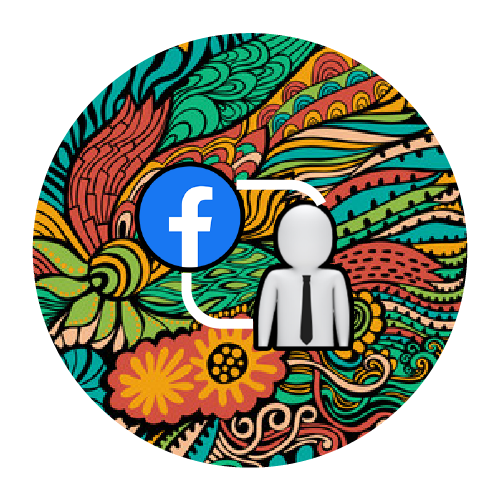 Facebook targeting
We use targeted ads to help you reach your audience at every step of the customer journey and convert them to qualified leads. You can choose to reach out to groups of customers according to their interests, likes, demographics, locations, websites, or even pick them out from your competitors' audience.
Facebook traffic
Facebook being the most used app with 2.8 million active users allows our marketing team to reach the right target audiences and build relationships with the users. We analyze and strategize to attract, retain, and grow the volume of your online customers.
Facebook ROI
Our Facebook marketing agency ensures that your ROI is boosted by creating effective and targeted ads that reach your audiences. We gather reports and constantly provide results to keep our clients informed and updated at all times.
Phone Tracking
Call tracking from Facebook Ads gives our team valuable data to understand which ads and audiences are driving sales. Improvements can then be made to produce even more effective ad campaigns in the future. 
Facebook Ads creation
Our in-house graphic designers and leading SEO experts optimize content for compelling Ads. We create ads based on the style and branding our clients prefer to attract customers to their Facebook page and increase qualified leads significantly.
Facebook retargeting
Through retargeting, IMIM helps your business reach audiences who already know you. We keep  loyal customers coming back by building brand loyalty and trust. 
How can I get started with IMIM and their Facebook marketing?
IMIM has its main office located in Petaling Jaya, Selangor. Our Facebook marketing team, as a team of professionals, provides a broad range of skills such as brand development, data strategy, media innovation, digital proficiency, and creative content-making. We use these skills to leverage your traffic from Facebook ads and drive more buying customers to both local customers and international clients.
Let IMIM construct a robust Facebook lead generation strategy and expand your business today. Schedule a call, talk to us. We'll show you how our partnership can turn your ambitions into reality.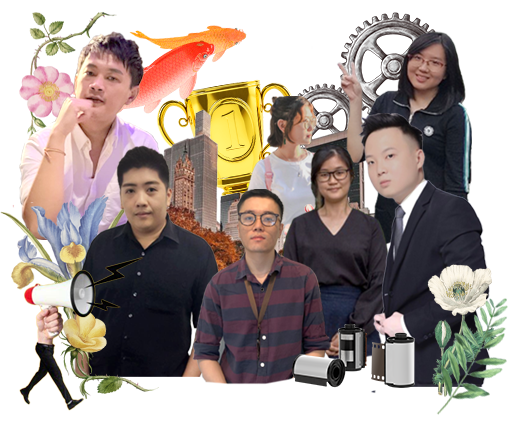 PASSION DRIVES US.
RESULT MOTIVATE US.
IMIM is full service digital marketing agency based in Petaling Jaya, Selangor but works with KL and international clients.
Out-of-the-box, we offer web design and internet marketing services that are comparable in high quality to those offered by any major international digital marketing agency. All that's different is our pricing.
Benefit from world-renowned SEO, Web design, and internet marketing expertise, by reaching out to IMIM for a free consultation.
SCHEDULE A CALL WITH FACEBOOK ADS AGENCY IN MALAYSIA
Ready to start the conversation? Let's schedule a phone call, talk about your initial plans,
Partner with a Facebook  Marketing Management Agency that delivers fast results.
and see if we're a good fit. No obligations.
The people behind your project.
We pour all our efforts and sweats just to make your project a successful one in Digital World.