Google Ads spending is deemed an investment only through its returns of it. We believe hard efforts from us will bring you to the business success on the Internet.
Google Ads Agency Malaysia
Google ads agency Petaling Jaya Malaysia
Based in Malaysia, IMIM helps you stand out in a crowded market. If you've perfected your services but are having trouble bringing people to your business, then it's time for us to step in. Our experienced Google Ads team puts your business at the forefront of potential customers.
By working within your budget to create an advertising campaign, we help boost your sales while heightening your brand awareness. Whether you want to be better known locally or are looking to deliver your brand to a global audience, we can help make it happen.
Why Use Google Ads Services?
Advertising strategy can be a bit of a complex process. There are hundreds of options out there and while many of them can be effective to a certain extent; one of the most effective choices out there is Google Ads. Google Ads, or as it was previously known, Google Adwords, is a pay-per-click (PPC) advertising medium that will promote businesses directly on Google's search page.  The reasons to utilize Google Ads Services are as follows: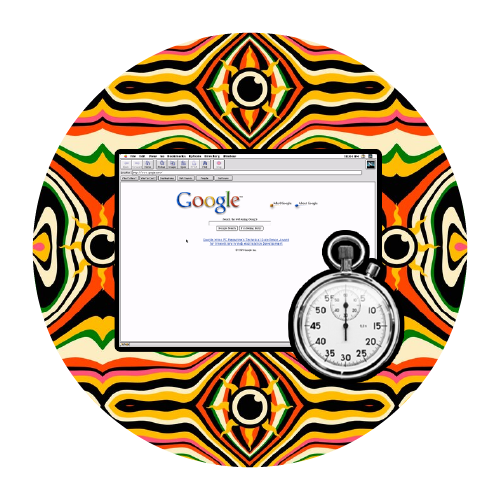 Quick Results
While ad campaigns on Google require some analysis and tweaks, they tend to show results much faster than other methods such as SEO. Many businesses see increased sales resulting from Google Ads within the first few months.
Targets the Right People
Your ad won't be wasted on people that have no potential as customers. I.E., people that have no use for your services or people not in the vicinity to utilize them.
Follow Customers
Google Ads enables a feature known as Retargeting. Also known as remarketing, it keeps your advert appearing even after a visitor has left your website. Most ad click-throughs convert only about 2 percent of the time on the initial visit.
Customizable Budget
If an advert isn't gaining many impressions, click-throughs, or conversions, then you can lower your allotted daily budget towards that advert or cancel it completely. You can also invest into your better performing advertisements.
Google ads agency in malaysia you can Trust
Born in a highly tumultuous period of recessions and pandemics, our google ads agency has thrived despite the many challenges put to it. We hope to provide the necessary guidance so that you can accomplish the same.
Google Ads services is a seemingly basic service, but there are still many ways to fully optimize the process. Our agency can advise you on your choices or handle your campaigns entirely. We understand how to properly target and entice potential customers at the lowest cost to you.
For small businesses just starting out, it can be daunting to hand over control to a third-party. However, we keep you in the loop and integrate your suggestions into every step of the proceedings. After all, our core vision is to treat your business just like our own and make the decisions that you will be the happiest with.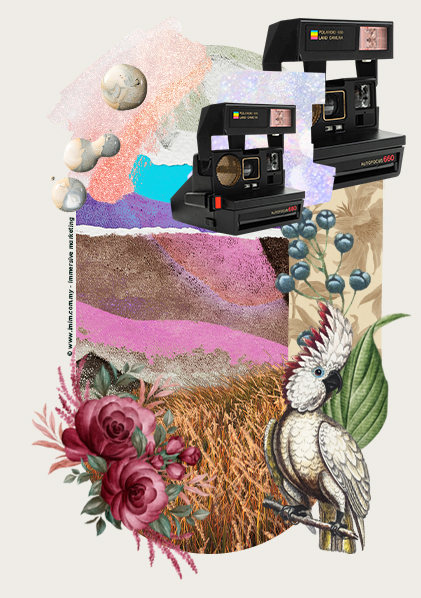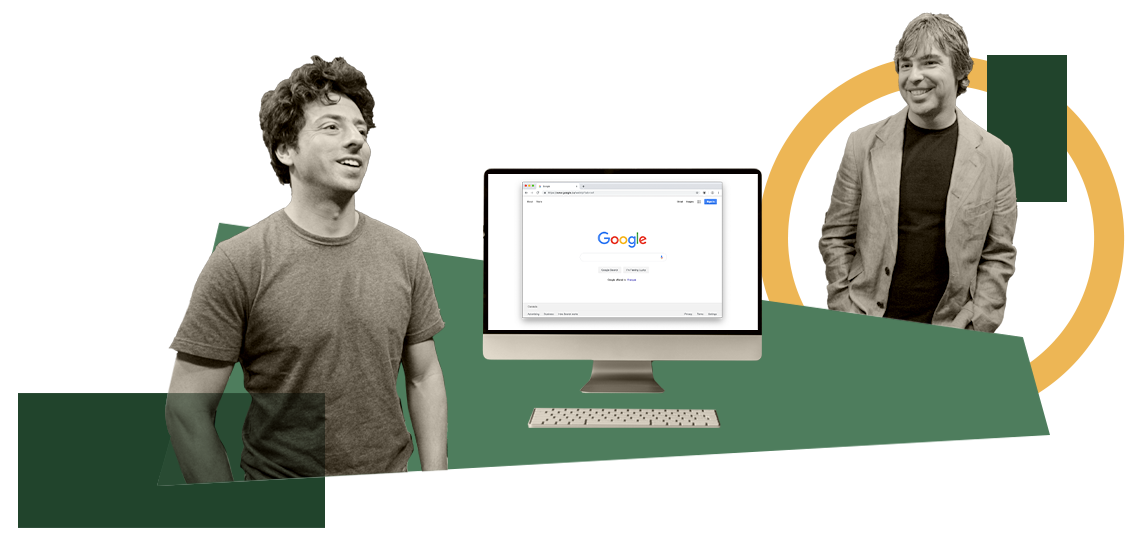 Google ads management services
Google Ads encompasses a number of different advertising strategies. Each of these accomplish different things but all lead to the same result: bringing customers and making them aware of your business. While any one of these are effective on their own, it is recommended to have a wide berth of campaigns to achieve maximum results. However, keeping track of all of these methods can prove to be a great burden on a growing business. Here's how we can help.
Google Search Ads
IMIM controls the smart technology of this service to place your ads in front of high potential customers. These appear at the top of a Google search feed meaning it appears right as the customer is searching for a solution to whatever problem or need that they are facing.
Our team parses through the hundreds of possible keywords that will get your advert seen by the most relevant searches
Local Search Ads
Local search ads are meant to drum up business and awareness in your immediate vicinity. From permanent residents to homestayers, if your business doesn't benefit from a widespread customer base, then why focus on areas outside your vicinity?
IMIM prioritizes the specific information that will bring customers to your brick-and-mortar location. This includes your geographic position, contact information, and operating hours, among many other factors that will entice them into coming.
Display Banner Ads
Boasting a connection of websites numbering over 2 million, Google Ads has its hand in nearly every conceivable business niche. But throwing your ad onto irrelevant sites isn't the path to success.
Our team carefully places your display banners onto the correct websites that will be the most relevant to your business. Whether it is creating a static banner or an animated one, we ensure your budget is well used.
YouTube Video Ads
With constantly changing YouTube ad policies it is hard to create a useful pre-video advertisement. You run the risk of it being skipped, or worse yet, simply forgotten.
With a creative department of professionals, we at IMIM create actionable ad campaigns that are best suited for YouTube's unique video ad policies. We keep updated on current strategies, so you don't have to worry about the effectiveness of your campaign.
If you'd like to know the proven results, we are proud to share client's SEO case studies that prove we're for real.
How we can help you on google ads
With the amount of research and time investment to having your ad campaign perform well is staggering. Our team goes above and beyond for your business by:
Finding Profitable Keywords
Targeting the correct terms, or keywords, is possibly the most vital step to taking full advantage of Google Ads unique model. Our dedicated team tailors the keywords your ads will use to the current level of your business. This allows us to gain an edge on your competition and drive traffic towards you instead.
Setting the Correct Budgets
We stay in constant communication with your business and customize spending towards your goals. Different advertisements achieve different things, understanding your business allows us to allocate an ideal budget for each one. We take your money farther.
Creating your Advertisements
Getting your ads in front of the right eyes won't mean a thing if they aren't any good. We put together enticing campaigns that will live up to the quality of your business.
We analyze the strategy behind your competitor's own ad campaigns. Doing this allows us to recognize weaknesses in their strategy and have your campaign reach customers they are missing.
Managing Google Ads Performance
We take complicated numbers and present them to you in an understandable way that makes it easy for you to plan.
This data includes factors such as average transaction amount made from each ad, the best hours to have your ads active, the click-through rate of each advert, and the highest performing keywords you are using. Fully understanding all these factors and more allows our team to bring you the best results as quickly as possible.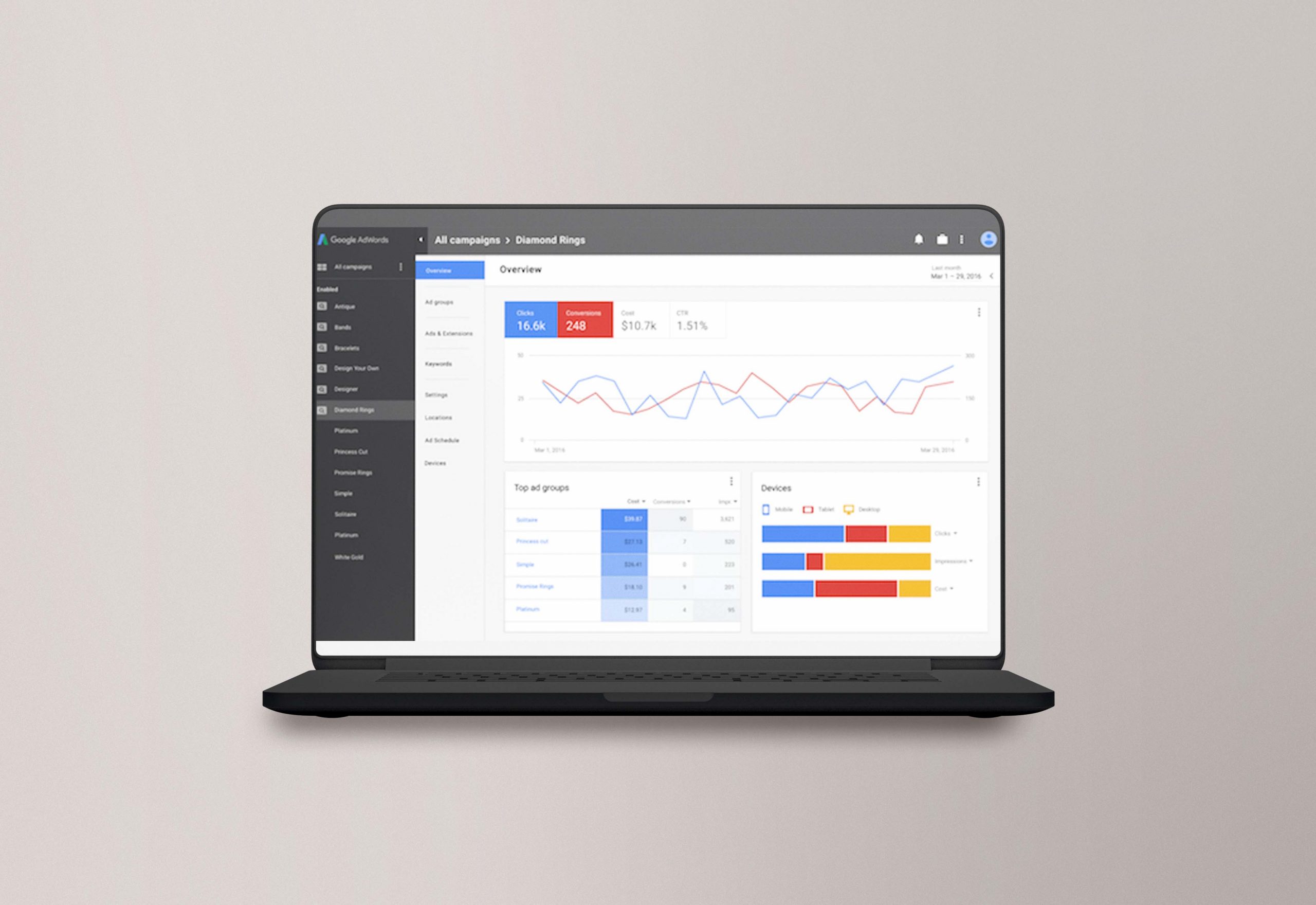 Google Ads Agency Malaysia FAQ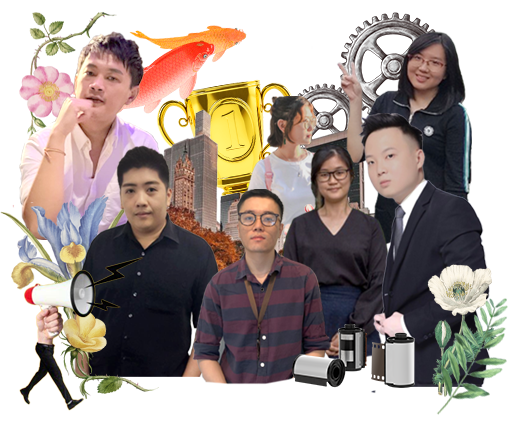 PASSION DRIVES US.
RESULT MOTIVATE US.
IMIM is full service digital marketing agency based in Petaling Jaya, Selangor but works with KL and international clients.
Out-of-the-box, we offer web design and internet marketing services that are comparable in high quality to those offered by any major international digital marketing agency. All that's different is our pricing.
Benefit from world-renowned SEO, Web design, and internet marketing expertise, by reaching out to IMIM for a free consultation.
SCHEDULE A CALL WITH GOOGLE ADS AGENCY IN MALAYSIA
Ready to get Return on Your Investment on Google Advertising? Let's schedule a phone call, talk about your initial plans, and see if we're a good fit. No obligations.
The people behind your project.
We pour all our efforts and sweats just to make your project a successful one in Digital World.