SEO Case Study
Muslimah Fashion – SEO Case study Malaysia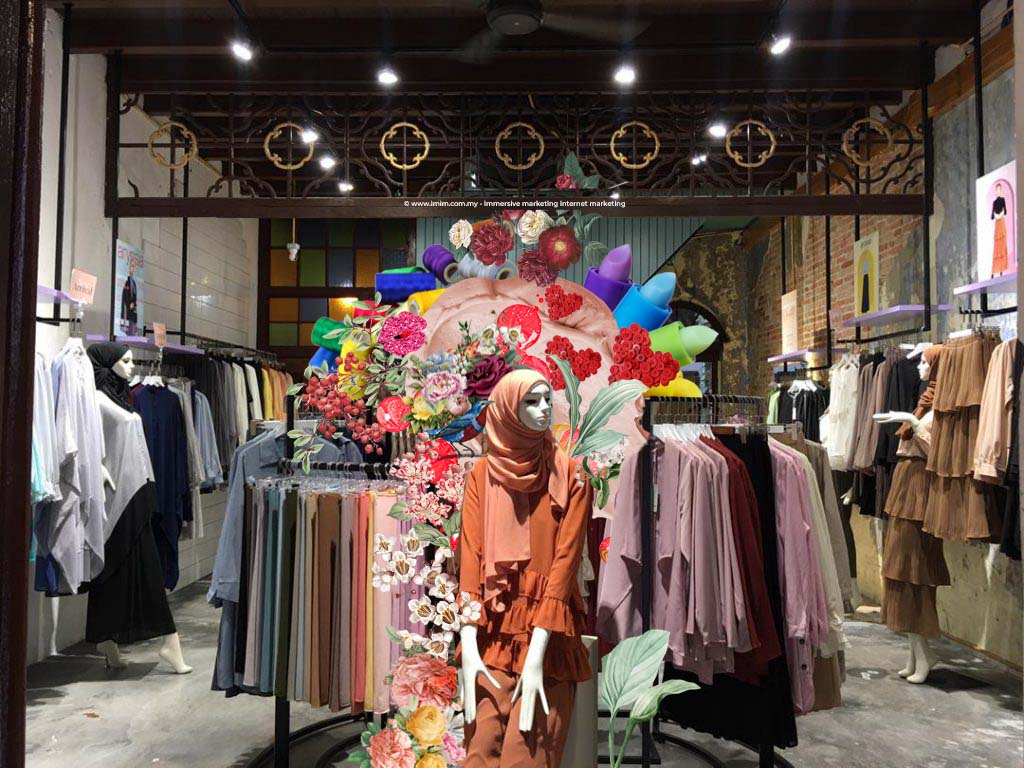 The Story Behind THE SUCCESS OF SEO Case study malaysia
Muslimahfashion.com.my is a clothing manufacturer that offers modern muslim clothing ranging from Jemima, blouses and pants to Palazzo and skirts. Supported by a team of dedicated fashion designers, they have organized a B2B and B2C platform for buyers, wholesalers, and drop shippers.
Muslimah Fashion sprouted into its growth and maturity with the start of our collaboration since November 2020. IMIM, as a professional Malaysia digital marketing and SEO specialist, designed and created an e-commerce store tailormade based on their needs while providing solutions to their existing problems.
With our localized Malaysia SEO services, they have managed to attract businesses from all across the country, spiking their sales through this personalized platform.
SEO CASE STUDY Keyword Ranking
Organic Traffic Increasing Per month
Fighting amidst the MCO isn't easy at all.
Muslimah Fashion realized that their online presence wasn't thriving like the others. Just like everyone else, they needed more to survive in these trying times. They reached out to us for a full package of digital marketing solutions, including Google SEO and other advertising strategies to boost their brand awareness and expand their business to the targeted audience in Malaysia.

As Muslimah Fashion is a B2B business that focuses on drop shipping and wholesale programs, they required digital marketing remedies designed exclusively for the Malaysian community. We also knew that they needed to go beyond having a charming, engaging website and travel across SEO services with strategies such as Facebook advertising and content marketing.
And so, we thought, what can we do to connect Muslimah Fashion to those of interest?

Without proper SEO blueprints, will all the digital marketing efforts go to waste?

After a full-fledged analysis of Muslimah Fashion's condition, we initiated more discussions to get a better grasp on their goals and campaign direction. Ultimately, strengthening the brand identity and helping them gain recognition in Malaysia is one of the fundamentals of our partnership.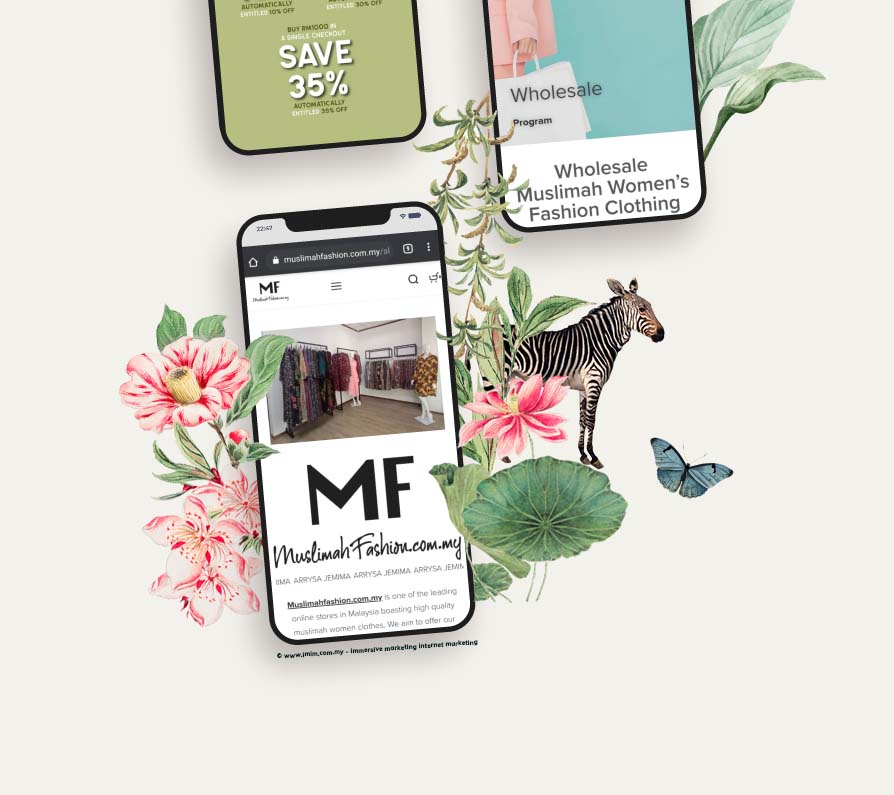 Dominating the digital marketplace is the hopes and dreams of every online business.

Muslimah Fashion has been holding this vision up high by carrying forward their modern, fashionable yet comfortable collections of muslimah clothing researched and crafted by their design team.

In this case, content planning, Google SEO optimization, Facebook ads and other localized digital marketing procedures are crucial in bringing out the uniqueness and glamorous ambition of their business. To spread the social network and maximize accessibility to both retail sellers and direct consumers, we placed technical emphasis on:
Attractive visual content that develops audience engagement
Relevant keywords for lead generations and conversion rate
Easy navigation through simple, compelling, yet informative webpages
CHECK OUT OUR SEO SERVICES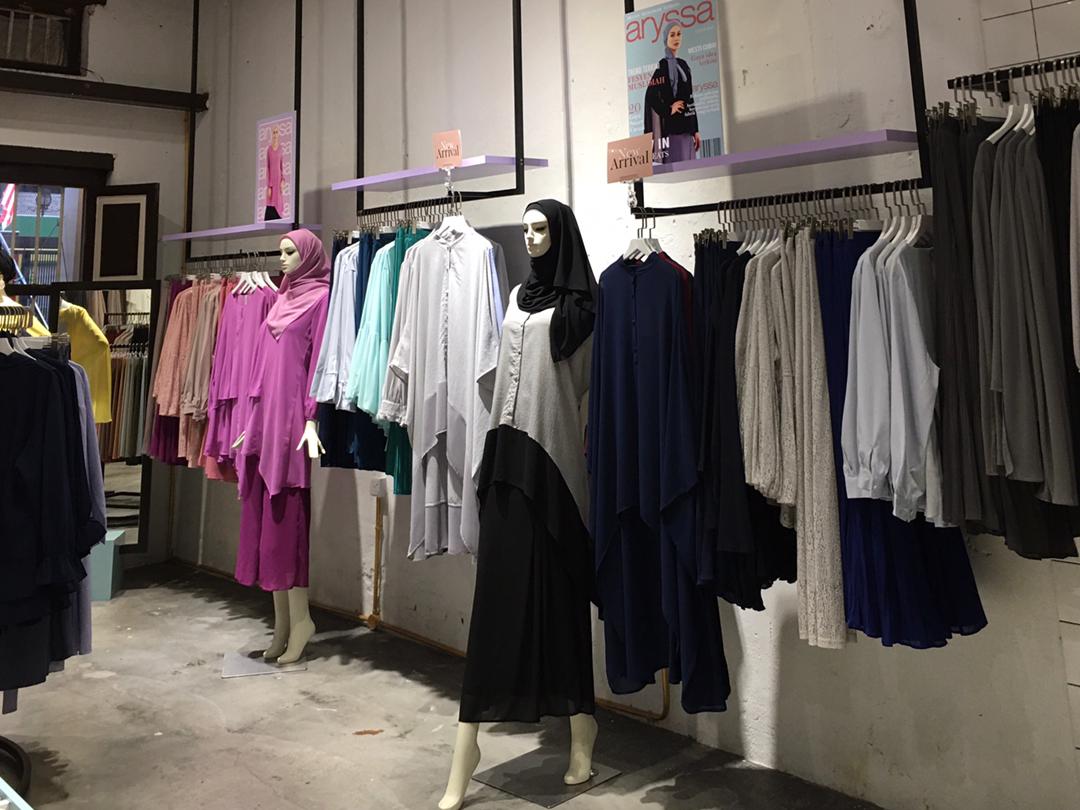 The Execution OF Muslimah Fashion SEO
With great communication comes great progress.
As our team interacted with Muslimah Fashion's crew members, we started to customize Muslimah Fashion's digital charisma, bringing in a constant stream of online traffic and skyrocketing the numbers for an amazing sales performance.

The execution of digital marketing SEO strategies has no doubt led to the empowerment of their online market. We constantly inspect the development of online presence and research on profitable, competitive keywords needed to outrank their competitors google rank and drive quality web traffics.
The activities carried out included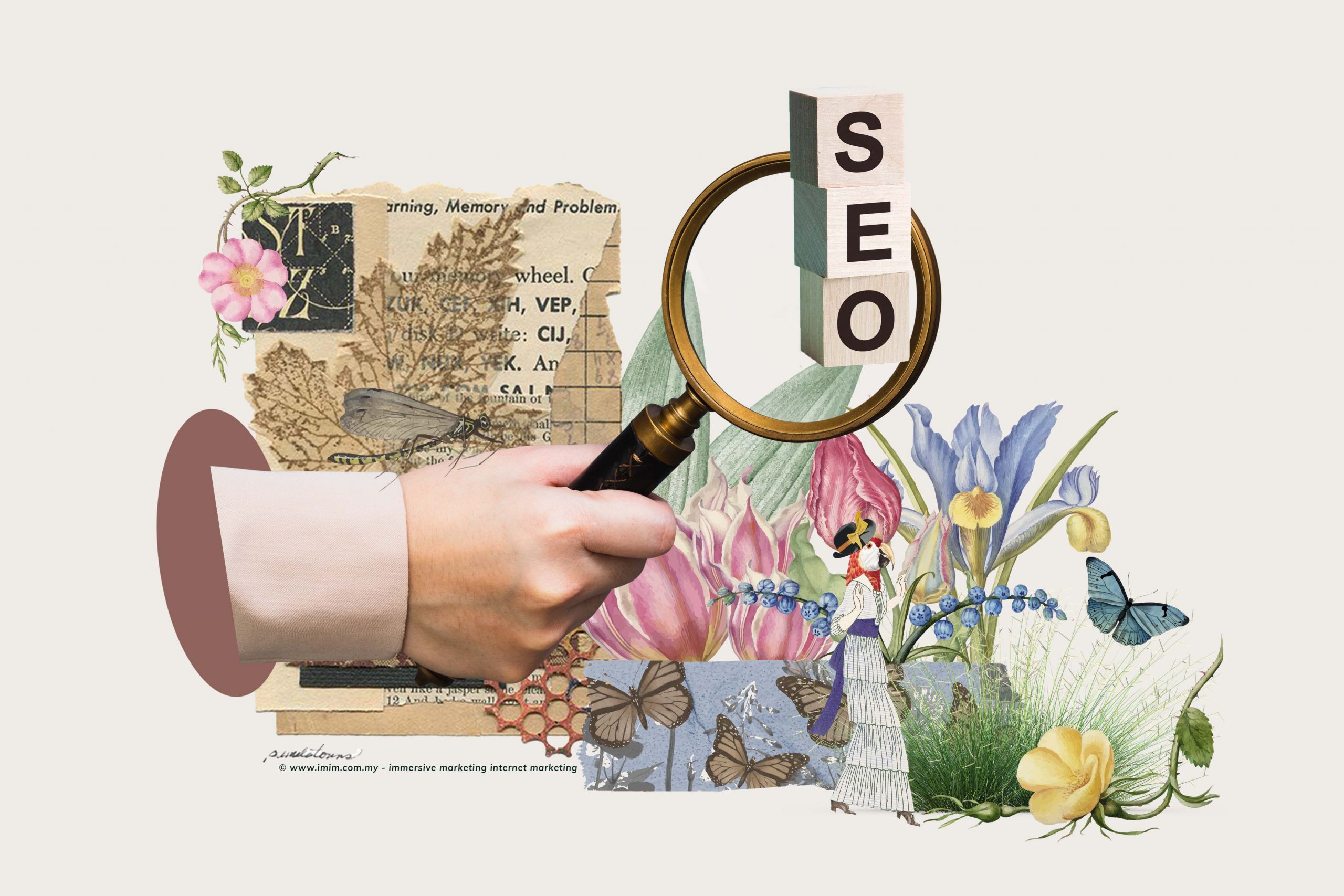 The result OF SEO Case study malaysia
We managed to deliver a robust and engaged online community, through an integrated approach utilizing both paid and organic media. We accomplished this goal one month before the expected deadline, which made our client very happy. We developed a brand that effectively communicated the message . Besides, we managed to;
0 – 2800+ organic traffics/Per Month generated within first 3 months only.

More than 130 profitable keywords ranked 1st page on Google in Malaysia.

Improvement of online leads by 300% with over 500 B2B leads in a month using paid ads.

Significant increment of ROI and conversion rate at 1:5 ratio and higher on what they have invested on us. (We don't gamble our clients' money and we very much respect their investment.)
The astonishing results on Muslimah Fashion's website is the outcome of digital marketing efforts and SEO planning. With the right direction and strategy, we have successfully approached our clients' goals and objectives.
We are honored to have this partnership ongoing until today as they continue to dominate the Google search market for b2b b2c fashion industry. Other than SEO Case study Malaysia, Click all of our Case Studies here.