Your competitors won't know what beat them when you dominate the local SEO search market. This is a cutting-edge technique with proven results.
Local SEO
Searching for "Cleaning Services Company Near Me"
Yes, that's what google will display businesses to you based on your geolocation. Local SEO is part of the main SEO strategy to optimizing a Shop or Office for a search query that is location specific. Based on a survey in July 2020, 81% of internet users aged between 16 to 64 searched online before getting the products or services they want. As the world becomes more dependent on the digital technology, that number has no doubt increased, and will continue to surge in the upcoming years. Strong localized SEO links your business to that local community for significant improvement in leads and sales.
Don't know how to start? We got your back.
IMIM gets you closer to those who are interested in what you can provide by elevating your rankings in the search results, delivering your customers to you effortlessly with the best local SEO services.
Dominate Your Niche With Strong LOCAL SEO PRESENCE 
Did you know that more than half of the queries on Google are related to searches of local businesses?
There is a high chance that you already know the importance of ranking organically in the local community, but you're not exactly sure what to do to build that local business SEO presence. Follow us on this quick, simple guide, and you'll get a clearer sense of local SEO services in no time.
What is local search optimization?
Local SEO optimizes your website and increases your visibility in local search engines. Essentially, the purpose is for nearby users to visit you or call you, so they will be more likely to choose you.
The challenge strikes.
While competing with other local businesses, your digital capabilities decide how you win the match. Getting excellent local SEO services will shoot up the desired numbers and maximize your brand exposure.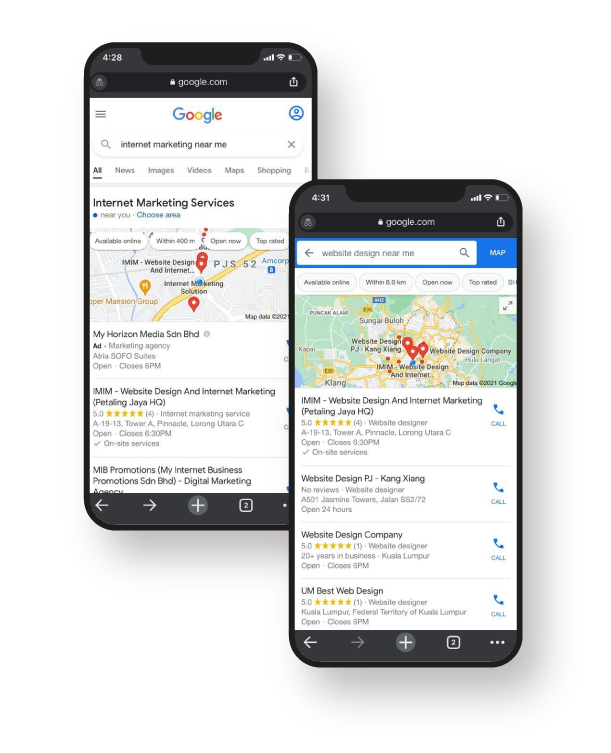 What are local SEO ranking factors?
Search engine robots, including Google crawlers look at a few aspects when they decide where to place you on the search rankings. They take into consideration:
Google My Business (GMB) listings
Consistency and accuracy of profile information such as name, address, and phone number (NAP) across webpages and directories
Linking to authoritative websites and high-quality content
Wide coverage of online reviews and customer impressions
On-site behavioral signals
Keywords
Click-through rate (CTR) from search results
User experience (UX) and proximity
How to optimize your local SEO?
Get the ball rolling and rank your website with local SEO services from Malaysia's best SEO company using tactics and strategies involving:
Local SEO keyword research
Google My Business- NAP auditing & editing
Structured/unstructured local citations
Online reputation management
Link building
On-page SEO optimization
SEO local landing page optimization
Regular updates for Google local SEO content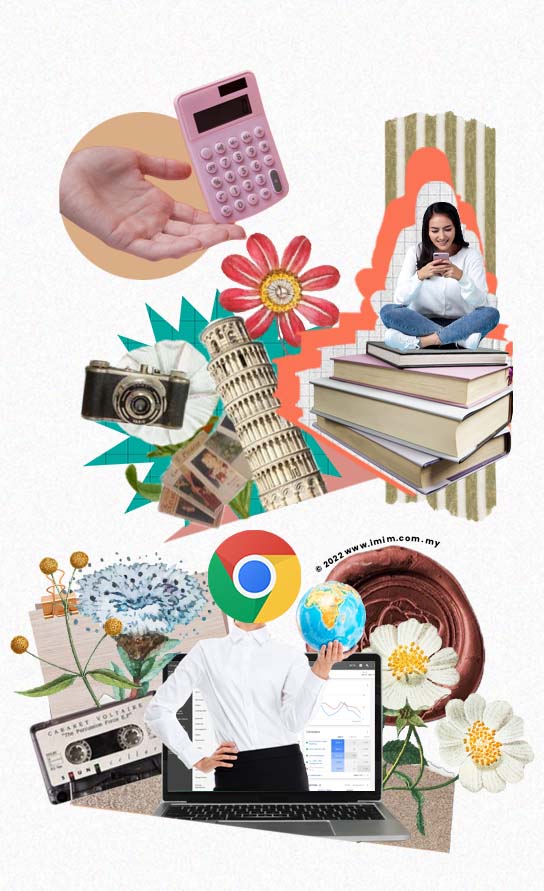 Why Local SEO Is Vital for Your Business
Create a Lasting Impression Across Search Engines and Your Prospects
In this competitive landscape, you want your website to empower digital dominance.
Indeed, your business is unique. But who knows? We need to show the internet users, the consumers, and the world the worth and value of your business. We want them to remember. If local SEO strategies are still not in your digital marketing priorities, you're undermining the potentials of your business.
Local Search Engine Optimization Services With Positive Results
Stand Out in This Competitive Marketplaces
As one of the most cost-effective marketing solutions, constructive local SEO blueprints can generate high levels of prospective income within a short period of time. Check out the amazing results our clients have received.
Why Google My Business Is a Big Part of Local SEO?
Expand Your Market Reach and Gain Consumer Trust
Google My Business is a free, yet powerful marketing tool specially designed to drive customer engagement and manage your online presence on Google. Being more than just a simple business profile, it provides your customers with information such as NAP, operating hours, and directs them to your website, encouraging more digital interactions.
Why should you prioritize Google My Business SEO?
As a critical SEO ranking factor, Google My Business SEO can directly influence the online traffic and leads of your website. It allows you to have more control over the virtual business environment and strengthen your brand existence
Be found in Google Search Results and Increase Your Sales
Local SEO Audit
IMIM conducts meticulous analyses for your company, checking in on specific details like the strength of your Google My Business listing, the online brand presence in the targeted locations, on-site behavioral signals and many more to come up with practical, personalized insights for your business.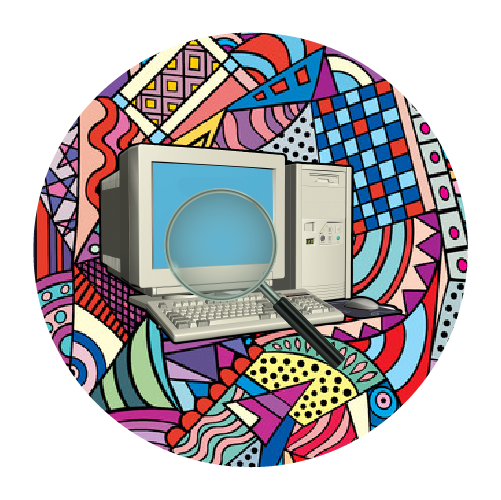 Keyword Research & Strategy
Our SEO expertise includes utilizing the right keywords to increase visibility and let your website stay afloat. Selecting words that are too competitive can minimize your chances while terms that are irrelevant can land you with people who are uninterested in your products and services. At IMIM, we establish efficient SEO services with keywords customized according to your business needs.
Google My Business SEO
Find these things to be too tedious? We'll cover it all for you. From business profile configuration to NAP auditing, you don't have to worry about wasting your time for nothing. Sit back, relax, and let us offer you with the best Google My Business local SEO services.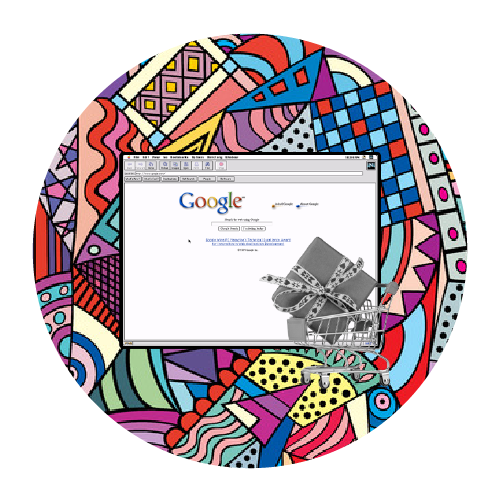 eCommerce SEO
Great architecture of an e-commerce website secures more customers and better sales performance. Detailed plans that incorporate keyword research, on-page optimization, meta tags, content marketing, and many more are critical necessities of a healthy e-commerce site. IMIM leverages local SEO services with geo-targeted attributes, capturing the customers' attention with structured and reliable strategies.
On-Page Optimization
A five-star restaurant has more than just good food. They also offer great customer service, ambience, comfort, and clean washrooms. Likewise, all the little parts of your websites such as headlines, titles, meta-tags, and images play a big role. IMIM is professionally trained to make your business website rich with value and high-quality content while improving your website's attractiveness and online exposure.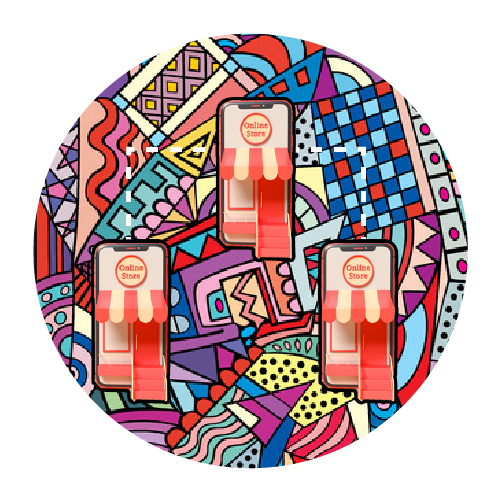 Franchise SEO
If you don't know how to apply local SEO to multiple locations, you have come to the right place. We address your brand's online footprint and construct consistency across the web to help users find your business franchises wherever they are.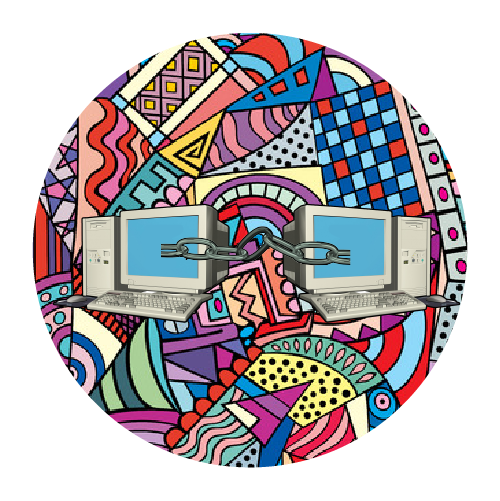 Link building
Imagine if you want to buy a house, would you choose one that is connected to decent restaurants and public transports or one that is wrecked, deserted, and built on a no-man land? The same concept applies for your website. IMIM increases your ranking and expands your brand awareness with dedicated link building solutions, making it easier for consumers to navigate between pages.
Your company deserves the best SEO company with the most outstanding local SEO services.
Make IMIM your partner and let us offer you with higher rankings in the search results specially targeted for the Malaysian community.
Amplify your lead generation and sales performance with us. Make the numbers soar.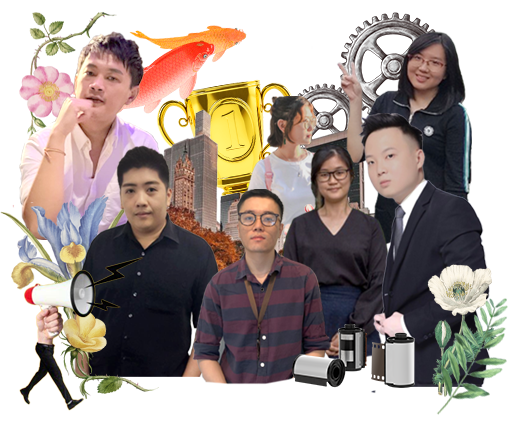 PASSION DRIVES US.
RESULT MOTIVATE US.
IMIM IS FULL-SERVICE DIGITAL MARKETING AGENCY BASED IN PETALING JAYA, SELANGOR BUT WORKS WITH KL AND INTERNATIONAL CLIENTS.
Out-of-the-box, we offer web design and internet marketing services that are comparable in high quality to those offered by any major international digital marketing agency. All that's different is our pricing.
Benefit from world-renowned SEO, Web design, and internet marketing expertise, by reaching out to IMIM for a free consultation.
SCHEDULE A CALL FOR LOCAL SEO SERVICES IN MALAYSIA
Ready to start the conversation? Let's schedule a phone call, talk about your initial plans, and see if we're a good fit. No obligations.
The people behind your project.
We pour all our efforts and sweats just to make your project a successful one in Digital World.