Immersive Marketing Internet Marketing (IMIM) offers business-changing Digital Marketing services to Malaysian businesses and entrepreneurs. As one of Kuala Lumpur's first home grown digital marketing agencies, we subtract confusion and ambiguity from Internet Marketing. In doing so, we help you get better online exposure while putting your brand in front of real ready-to-spend customers.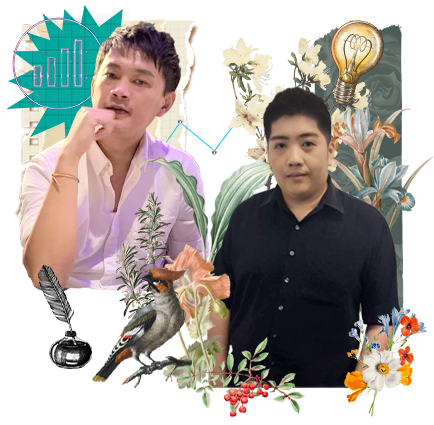 IMIM founders Lucian Yong and David Cheng first met as students with a shared passion for marketing and modern Internet technologies.
By 2005, the pair were already making use of their talents by freelancing as part-time web designers. As they quickly gained recognition online, Lucian Yong and David Cheng started working with major global brands like Standard Chartered Bank. Building on this success, Lucian Yong and David Cheng decided to bring their talents back. To date, this has been instrumental in helping the pair found several top Malaysian e-commerce ventures.
During difficult time and Crisis.
Lucian Yong and David Cheng have set their sights on supporting fellow Malaysian entrepreneurs and small businesses. In the modern digital age, having a visually sophisticated and highly interactive website is a prerequisite for the success of any  business. IM Internet Marketing services, therefore, builds immersive digital experiences that grab the attention of consumers. 
START PARTNERING WITH US TODAY?
ABOUT US, We Believe In..
We believe that being authentic and transparent with our clients is simply the best way to win in every aspect of our partnership. Because we communicate clearly and in a transparent manner, our clients trust us, making our business relationship go even farther for the benefit of each businesses' growth. If you wish to see our portfolio of website and graphic designs, or if you want to have a look at our digital marketing proven results, we'll be glad to present them to you. We believe that trust is earned, and we are ready to prove to you that we are worth it!
COVID-19 has profoundly changed marketing. We understand that and are ready to prove that together we can help you grow your business thanks to our digital marketing strategy. In this challenging modern digital age, we build digital experiences that grab your audience's attention and enhance your organic traffic. Because our clients are long-term business partners, we put in the work to provide great work.
At IMIM, our focus is people before profit. Because we think of the long-term health of our clients' companies, people are our number one priority. After all, how can we imagine and run a successful company with unsatisfied/unhealthy employees? At the end of the day, happy employees are all that matters.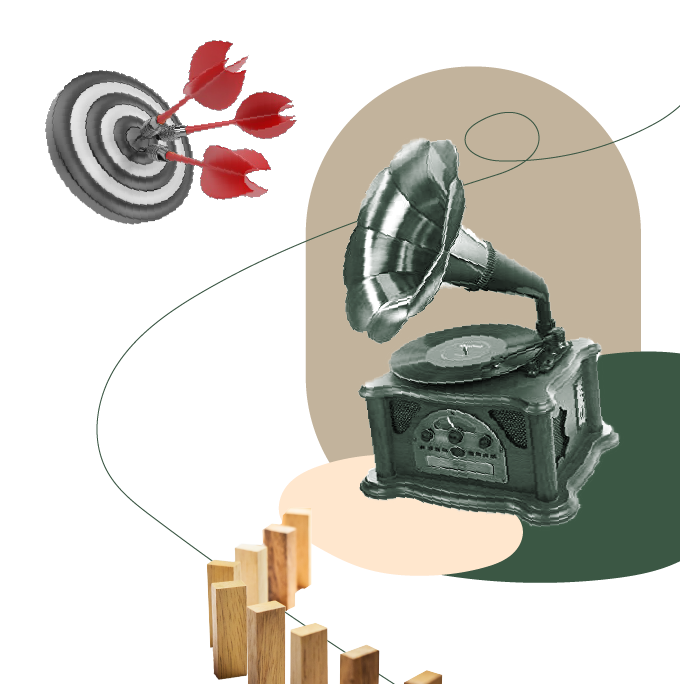 The people behind your project.
We pour all our efforts and sweats just to make your project a successful one in Digital World.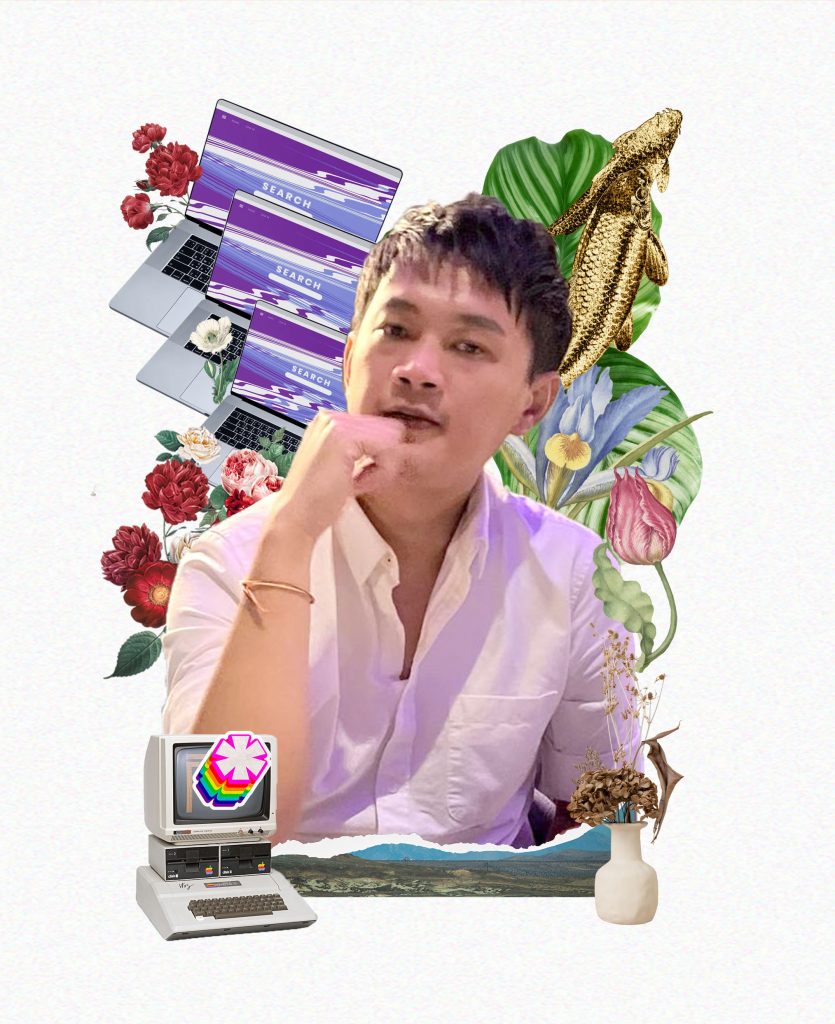 SCHEDULE A CALL WITH IMIM TEAM, GET TO KNOW MORE ABOUT US
Ready to start the conversation? Let's schedule a phone call, talk about your initial plans, and see if we're a good fit. No obligations.