Digital Marketing Case Study
My Packaging Digital Marketing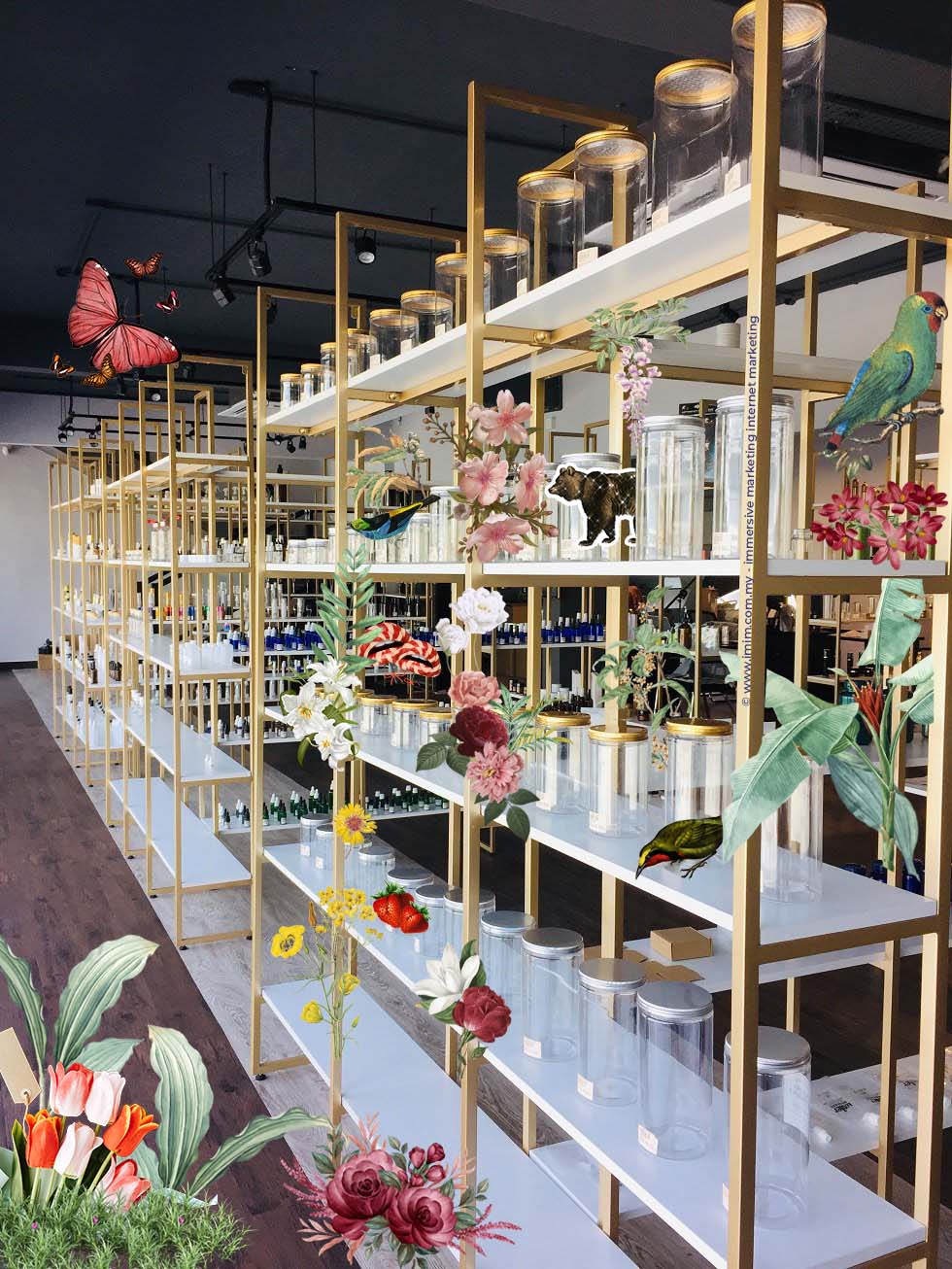 We partnered with My Packaging Sdn Bhd to create brand guidelines, build a brand-new website, launch Lazada & Shopee stores and strategically plan for their digital campaigns, and overlook the increase of their sales up to 10x of their return on investment for the first month.
My Packaging SDN BHD approached us to help them with a full one-stop solution for their startup regarding internet marketing. Part of our business strategy involves having our clients' best interests at heart and doing everything within our means to deliver the desired package on time and make sure their business grows.

Being a startup company, My Packaging needed a little bit more in terms of online marketing; they needed a customized website to establish an online presence and increase their brand awareness through social media platforms. Besides advertising through Facebook and Google, they also wanted a complete new store on Lazada and Shopee.
What motivated us to work with My Packaging was their mission in helping cosmetic and packaging needs across Malaysia and their focus on getting the message to the right people.
To achieve what the company wanted, we came up with a social media content strategy whose performance and growth goals were identified.
CHECK OUT OUR DIGITAL MARKETING SERVICES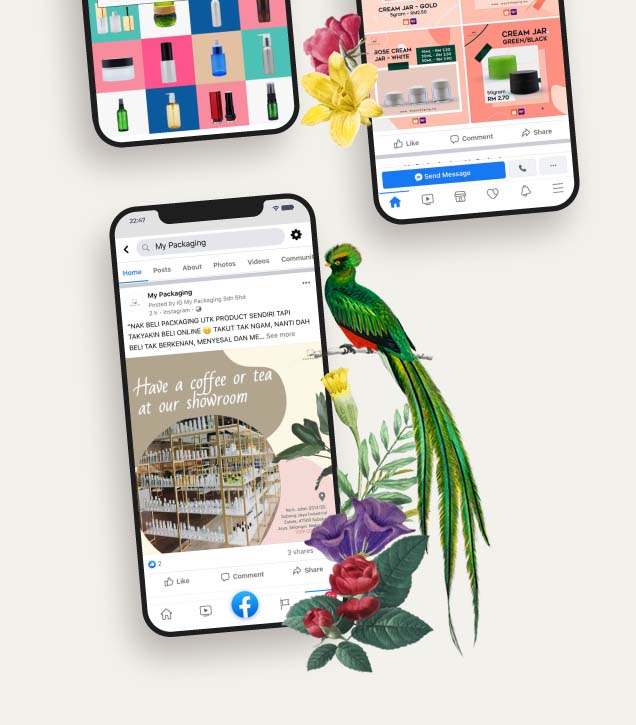 The activities carried out included
My packaging's vision, in the long run, was for us to build a custom website that can be found on Google search and develop engaging and consistent messaging.
Create a professional video and graphic consistent with growing social media presence, utilizing organic and paid social media marketing strategies and setting up Lazada and Shopee stores.
The Execution, The Digital Marketing Case study Malaysia
The execution of the strategies formulated started with the PR teams and My Packaging owners conducting audience research after which we gained the content to create a social media strategy, including organic and paid media.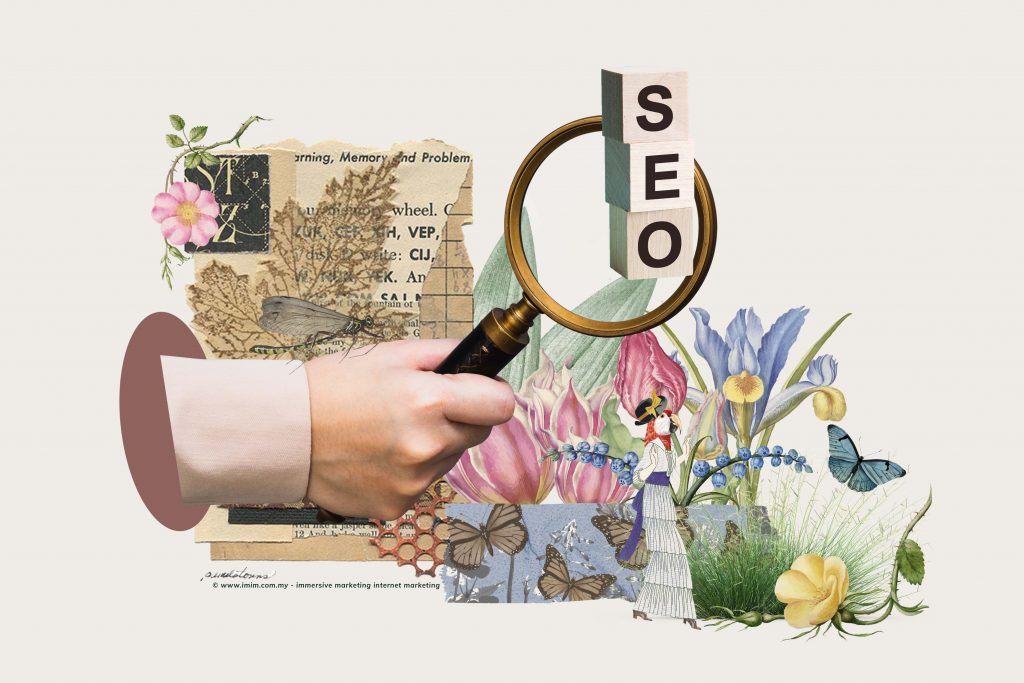 The result for My Packaging 
By outsourcing our digital marketing services, My Packaging was able to get a fully developed brand that effectively communicated the intended objectives of the organization.
The social media platforms and Google advertising generated over 500 genuine buyers leads within a short time with a social media platform exceeding three hundred followers.
We set up Lazada and Shopee stores which managed to get 10000+ orders within the first month with 400 products Stock Keeping Units Uploaded.
The customer base grew by over 334% thru online presence 
1st Page SEO Ranked within 6 months with 100 profitable keywords.
The success of this project was overwhelming, and My Packaging team was very thrilled with the services we offered. We are happy to keep working with My Packaging for the greater good of the business.
Full Services Digital Marketing