Your objectives and provides the best solution for audience problem. It's very simple, if your ads, you will not be seeing the return (ROI) you were hoping for.
Digital Advertising Agency Malaysia
THE ULTIMATE POWER IN DIGITAL ADVERTISING
Thanks to digital advertising, your business can spot qualified leads and turn them into buying clients with the right strategy. From newbies to loyal customers, we will create your personalized approach to capture your audience's attention and convert them into new clients.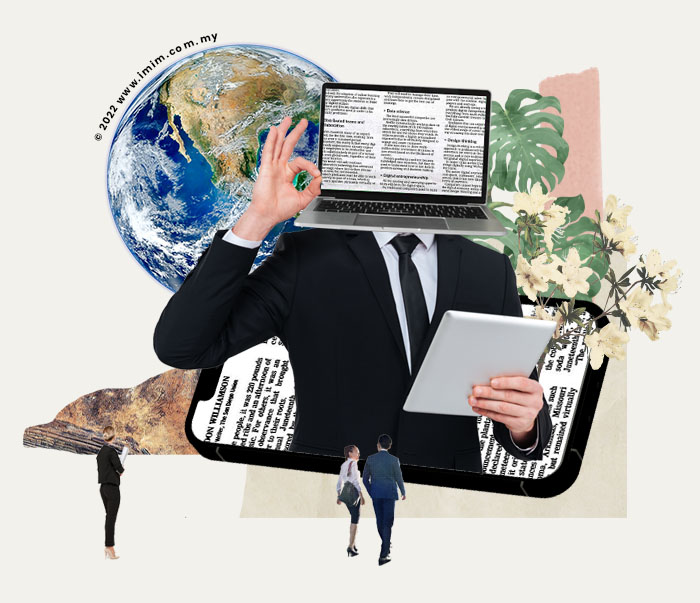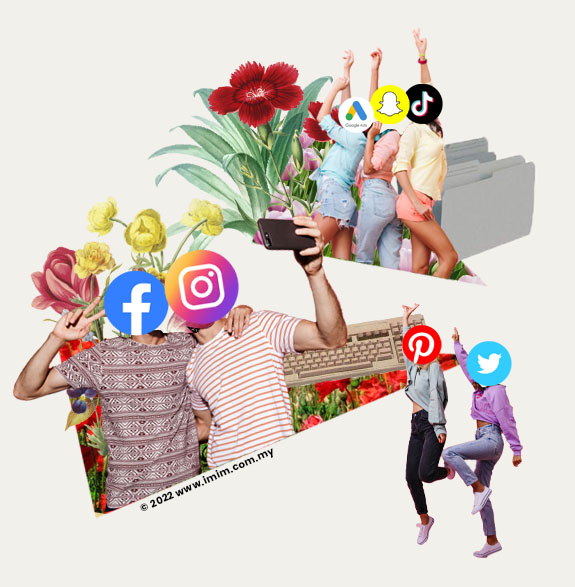 WHY SHOULD YOU PARTNER WITH A DIGITAL ADVERTISING AGENCY?
Digital advertising is one of the most efficient and quick ways for your future clients to get to know you. We can help you run advertisement campaigns through Google Adwords, Facebook, Instagram, Twitter, Pinterest, Snapchat, and even TikTok based on your business needs and the platforms your business is on.
Let's turn fun platforms like the ones above into sales opportunities for your company. Below is what we can do for you with our digital advertising services:
By choosing our digital advertising agency, you hire experts who are authority figures on today's most popular platforms where your next clients are congregating at this very minute. At IMIM, we'll use digital advertising to leverage your website traffic and drive more buying customers to you.
Are we Good Partner to grow your business? Let's See
Discover our process here to understand the behind-the-scenes work of your digital advertising. Because reporting is essential to improving, we provide monthly or quarterly reports on your digital advertising performances to analyse what works and what can be improved upon.
From the beginning, we will determine how online success will be measured in the advertising campaigns we create.
From there, we use our agency's software and tools to analyse your pages, search analytics data, and spy on your competitors to analyse and choose the right keywords for your business.
We launch your advertising campaigns along with multiple A/B split tests that will tell us, through facts, what works and what doesn't on your target audience.
This is the time where we measure and improve. We will finally measure the results of our campaigns and create your reports to analyse with you and figure out what can be improved upon and what should be recreated.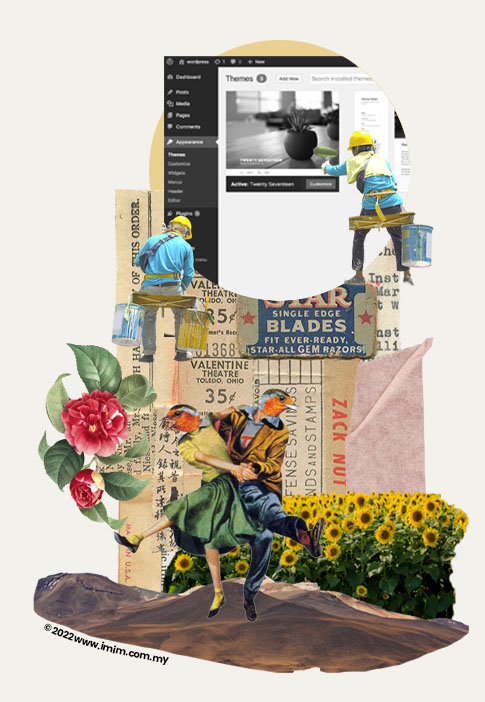 A CORRECT DIGITAL AD SETUP WILL SAVE MOST OF YOUR TIME AND EXPENSIVE AD SPENT BUDGET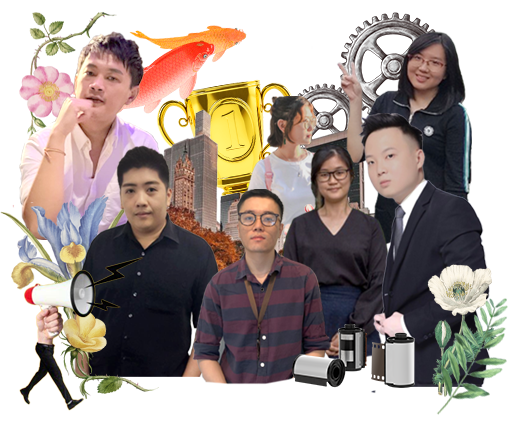 PASSION DRIVES US.
RESULT MOTIVATE US.
IMIM IS FULL-SERVICE DIGITAL MARKETING AGENCY BASED IN PETALING JAYA, SELANGOR BUT WORKS WITH KL AND INTERNATIONAL CLIENTS.
Out-of-the-box, we offer web design and internet marketing services that are comparable in high quality to those offered by any major international digital marketing agency. All that's different is our pricing.
Benefit from world-renowned SEO, Web design, and internet marketing expertise, by reaching out to IMIM for a free consultation.
Ready to start the conversation? Let's schedule a phone call, talk about your initial plans, and see if we're a good fit. No obligations.
The people behind your project.
We pour all our efforts and sweats just to make your project a successful one in Digital World.