We are Committed to your business success & outrank your competition.
Web design and digital marketing agency in Malaysia
Our Approach to Delivering Personalized Web Design and Digital Marketing
At IMIM (Immersive Marketing Internet Marketing), we believe that every client is unique. For this reason, we believe in delivering exceptional results that are tailored to your company's needs. Our team of experts is here to deliver unmatched and personalized digital marketing strategies and high-quality web design.
As the world ground to a halt in 2020, we accepted the challenge to help our clients through difficult economic times. Despite the global pandemic, the IMIM team worked tirelessly to support our clients in scaling their business and generating millions of ringgits of additional revenue. We understand the pressures of navigating the current economic climate and strive to deliver our unique strategy that has helped our previous clients exceed their goals.
Wherever you are in your entrepreneurial journey, we're here to bring you market-leading strategies to take your business to the next level.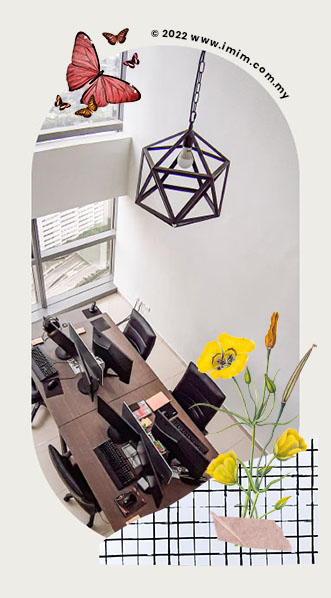 Average results generated for our clients
Sales Qualified Lead Increase
Increase In Online Ads Revenue
Why Do Most Malaysian Websites Fail to Deliver Results?
In 2022, companies are still struggling to drive traffic and customers to their websites. You're not alone. Our team conducted market research and found some interesting trends. (Our market research conducted is based on 30 general websites we could find in Malaysia.)
Poor SEO – Most sites don't have a strong SEO (Search Engine Optimization) strategy.
Outdated Designs – Even new websites are using design trends that are out of date.
No Customer Focus – The websites don't focus on the customer's problem.
Generic Stock Photos – Many websites featured generic stock photos (For example, Mat Salleh Photo, the KLCC tower photo is commonly used).
Boring Templates – Most websites look similar to other websites because they are built from template designs.
Ineffective Websites – The company doesn't know how to best utilize its website.
Why This is a Great Opportunity for Your Business in 2022
The good news is that having competitors with poorly designed websites gives you an advantage. With a little help from the IMIM team, you can stand out from the crowd. Why?
High Search Engine Rankings – With strong SEO, you can easily outrank the competition.
Beautiful Imagery – Capture your customer's attention with stunning images, motion effects, and videos.
Customer Focused – Show your client that you care by highlighting solutions and benefits.
Unique Designs – Break away from cookie-cutter designs and show off your brand identity.
Site Analytics – Understand how your customers are using your site by tracking visitor data. Learn from their behavior to better improve your web marketing strategy.
Check Out Our Website Design Work
Last Updated : March 2022
At IMIM, our creativity and marketing mindset is a source of pride. We built website with hard efforts for each single client to bring them towards the success they have worked hard for. View our full website portfolio or read why choose us as your web designer here.
Our goal is to provide you with a one-stop solution to your digital marketing and website needs. Our team genuinely cares about providing the best quality services and on-time delivery. We believe in treating our clients' businesses like our own.
Whether you are starting from scratch or redesigning your current site, our mission is to design a website that is focused on attracting and converting a high number of visitors. Learn more about our Website Design Services.
Our team will help you implement industry best practices in search engine optimization (SEO and web marketing. We will research and recommend top-quality keywords that will drive organic traffic and increase sales. Learn more about our SEO Services and Local SEO.
Social media is one of the best ways to engage and attract new customers. Our team will design and implement exciting social media strategies to generate leads and build customer loyalty. Learn more about our Social Media Marketing Services.
The IMIM team will build your Google Ads campaign to maximize your advertising budget. We'll take care of all the details including writing compelling ad copy, configuring ad settings, and analyzing the results. Learn more about our Google Ads Management. For Facebook Marketing Ads here.
Digital Marketing Success Stories
We've had the pleasure of working with some amazing clients. What's even more impressive are the results that we were able to achieve together.
Here are some of our favorite success stories that have generated millions of sales for our clients.
Digital Marketing Case Study
Website Design Case Study
3 Steps to partner with us | Website design and digital marketing agency
We are so confident to walk you through the whole process from the very beginning to the final delivery! We understand that your business life is crazy busy. As such, we created efficient methods that will make your project run smoothly and quickly. We'll take care of everything.
We start the process with a complimentary consultation call to make sure we are on the same page and can both benefit from our collaboration. We will ask you some questions about your business, the main challenges you are facing, and what you expect and need from our services.
Then, we will send you our primary proposal to frame the scope of your project, the timeline needed, and the price of our services. Should you accept our offer, you'll be able to sign a contract and start the project online. Isn't that super convenient? Isn't it convenient?
Once we come to a joint agreement, we will plan the initial kick off and discovery meetings to get started under the best conditions. Moreover, to make our collaboration fully satisfying, we'll integrate you into our accounting, billing, CRM, and project management system. Finally, getting started it is easy, but are we fit to work together? Let's find out a few reasons why you should or shouldn't choose us to be your digital marketing partner here.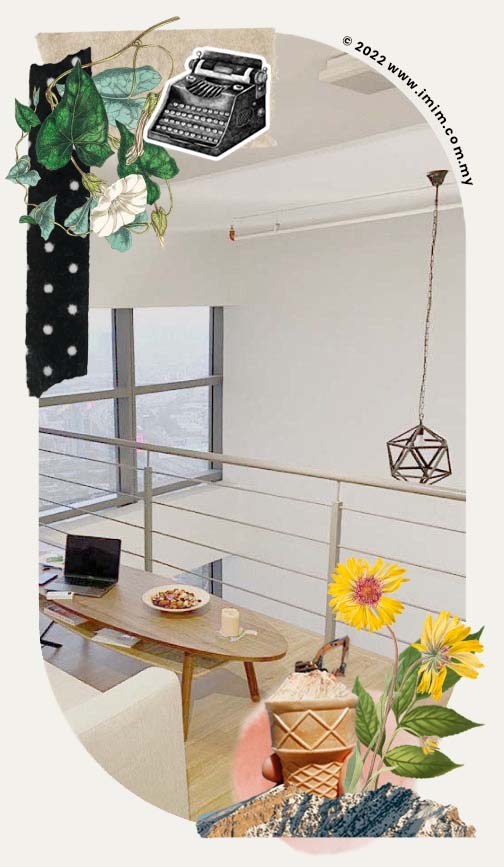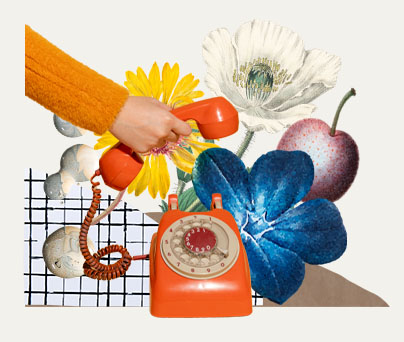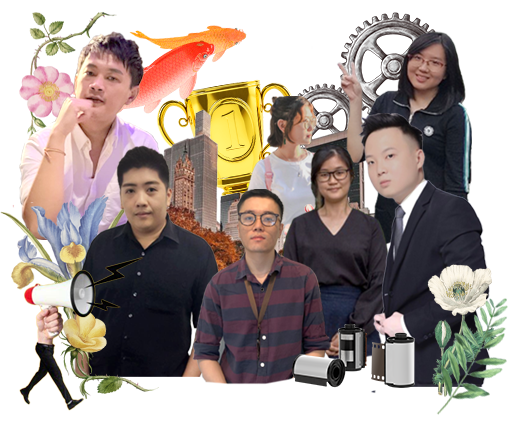 PASSION DRIVES US.
RESULT MOTIVATE US.
IMIM is full service digital marketing and web design agency based in Petaling Jaya, Selangor but works with KL and international clients
Out-of-the-box, we offer web design and internet marketing services that are comparable in high quality to those offered by any major international digital marketing agency. All that's different is our pricing.
Benefit from world-renowned SEO, Web design, and internet marketing expertise, by reaching out to IMIM for a free consultation.
OUR WEB DESIGN AND DIGITAL MARKETING AGENCY'S NEWS
SCHEDULE A CALL WITH WEB DESIGN &  DIGITAL MARKETING COMPANY IN MALAYSIA
Ready to start the conversation? Let's schedule a phone call, We would like to know about your business plan and goal. If you are fit to you, don't waste this opportunity to partner with us.
The people behind your project.
We pour all our efforts and sweats just to make your project a successful one in Digital World.